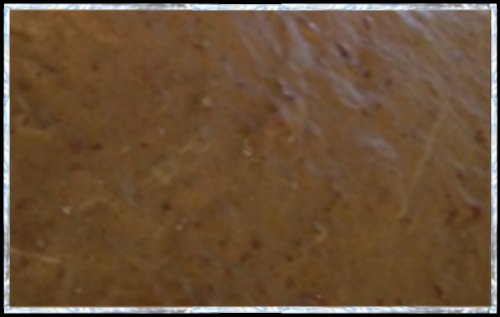 Recipe for Dog Training Treats

Ingredients
1 pound of liver (thawed and cut into small pieces)
3 C of Flour
3 Eggs (shells included)
2/3 cup of oil
1 T garlic powder (NOT SALT)
Place eggs, shells and all, oil, garlic and liver in food processor. Process mixture until well blended. Pour into a large bowl.
Add flour one cup at a time until mixture is blended.
Place dough into a well greased/floured jellyroll pan, spreading to edges with floured hands.
Bake on 350 degrees until lightly brown.
This recipe for dog training treats  is best, if under cooked rather than overcooked. You want a dense flat, heavy bread.
Let cool. Cut into bite size pieces when completely cooled.
Optional: Use cookie cutters to create different dog treat shapes.
Place in zip lock sandwich bags in portions. Makes a bunch!
Contents Copyrighted © 2008 CIRCLETOP FARM All rights reserved. – www.CircletopFarm.com